Standard and Bariatric Scooters
Standard and Bariatric Scooters
Filters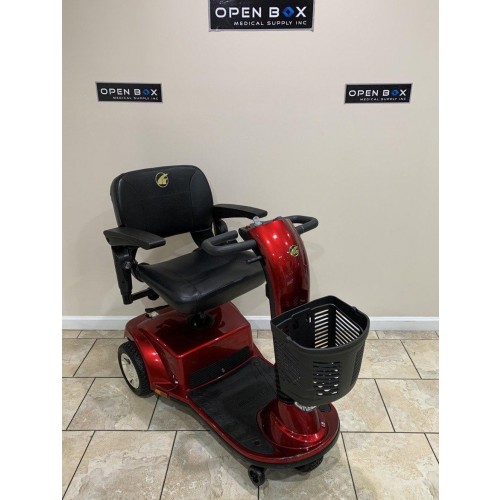 Golden Companion Full Size 3-Wheel Travel Scooter
by
Golden Technologies
(Model: GC340-1)
Pre-Owned Golden Companion Full Size 3-Wheel Scooter in Excellent condition. If you're looking for a scooter that offers plenty of legroom (great for taller individuals) & a high drive range for daily users, then look no further! This scooter boasts a 350 lb. weight capacity & can be disassembled for travel.
$1,199.00
List Price: $2,799.00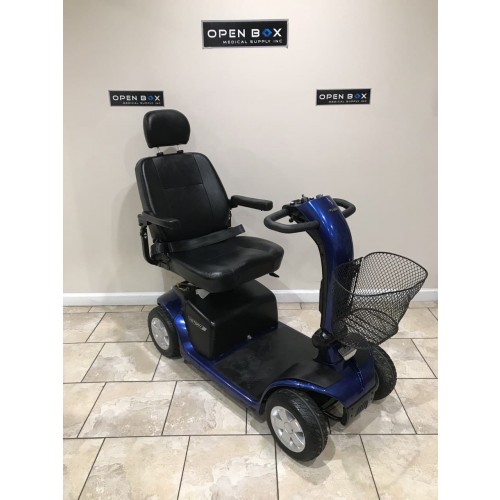 Pride Victory 10 4-Wheel Mobility Scooter
by
Pride Mobility
(Model: Pride_Victory10_01)
This pre-owned Pride Victory 10 4-Wheel Mobility Scooter is in Great working condition with upgraded captains seat. Minor cosmetic scuffs on the side skirts, but still runs amazing. This Victory 10 is the perfect option for someone who is looking for a heavy duty scooter with a 400 lb weight capacity, extra legroom, and the option to quickly disassemble for travel.
$1,295.00
List Price: $2,199.00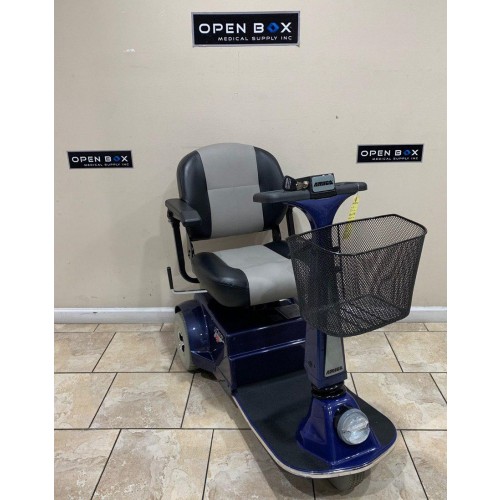 Amigo RD Mobility Scooter with Seat Elavator
(Model: amigo_rd)
This is a pre-owned Amigo RD Mobility Scooter in Like New Condition. Personal features tailored to your needs promote freedom, mobility and an active lifestyle. The combination of a small turning radius and rear wheel design allows you to maneuver through your kitchen or bathroom and travel around your backyard or garden.
$1,299.00
List Price: $2,695.00