Quantum Rehab
Quantum Rehab
Filters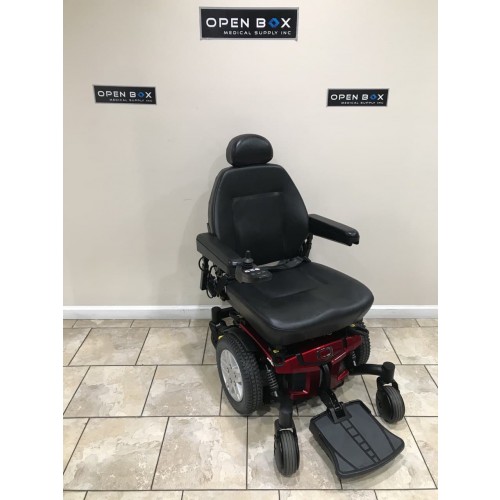 Quantum Q6 Edge HD
by
Quantum Rehab
(Model: Quantum_Q6_HD)
Pre-Owned Quantum Q6 Edge in Excellent condition with a flew blemishes on the rear headrest and back rest. This chair can support up to 450 lbs. while traveling as fast as 4.7 mph to get to where you need to go.
$2,199.00
List Price: $8,800.00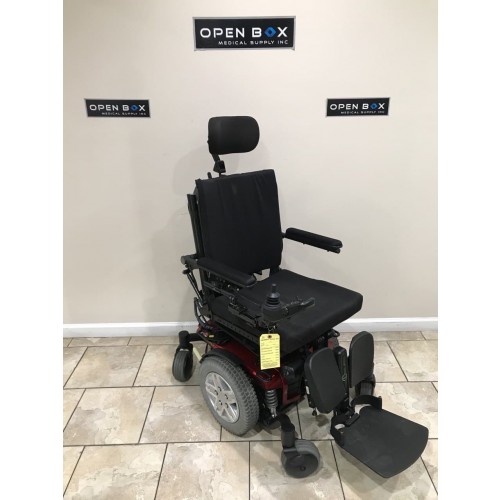 Quantum Q6 Edge
by
Quantum Rehab
(Model: Quantum_Q6_Edge)
Pre-Owned Quantum Q6 Edge in excellent condition with all the best features. Includes seat elevator, tilt, recline and elevating leg rests to fit any patients needs.