TiLite
TiLite
Filters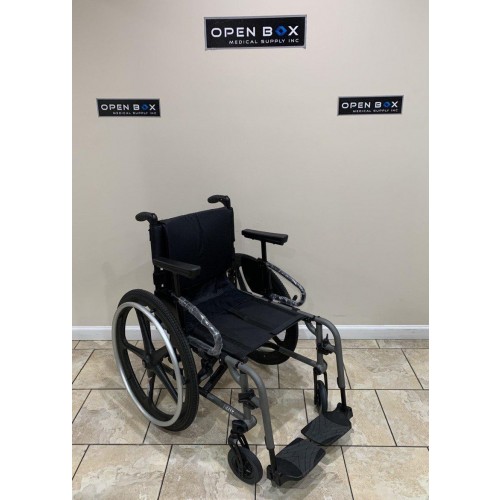 TiLite Aero X Ultralight Wheelchair
by
TiLite
(Model: AeroX-3_18)
Brand New, Manufacturers Demo Aero X Aluminum Folding Ultralight Wheelchair. Features a Compact, Folding Aluminum Frame. You can find a full list of Upgrades in the Description!
$1,999.00
List Price: $4,852.00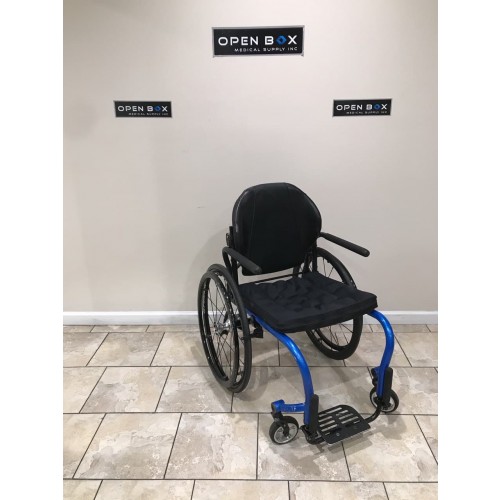 Tilite Aero Z Ultralight Wheelchair
by
TiLite
(Model: Tilite_Aero_Z_01)
Pre-Owned Tilite Aero Z in good condition. The chair has some minor cosmetic wear, but still runs great. Cushion NOT included, can purchase one per customers needs at customers expense.
$1,995.00
List Price: $3,559.00